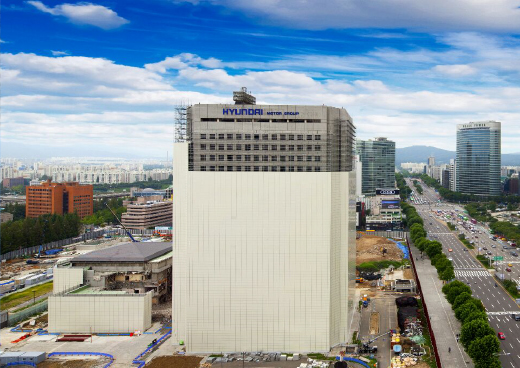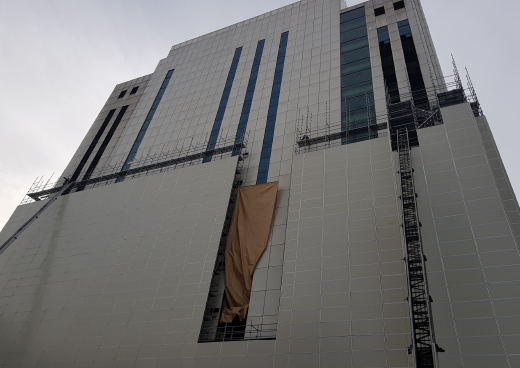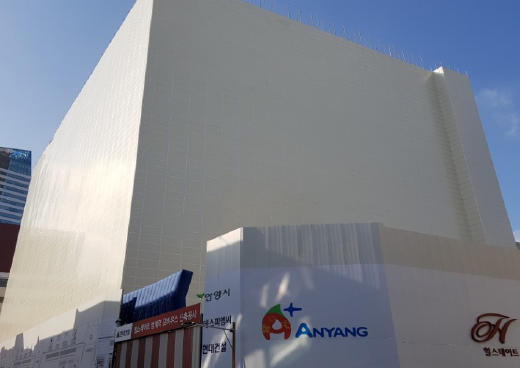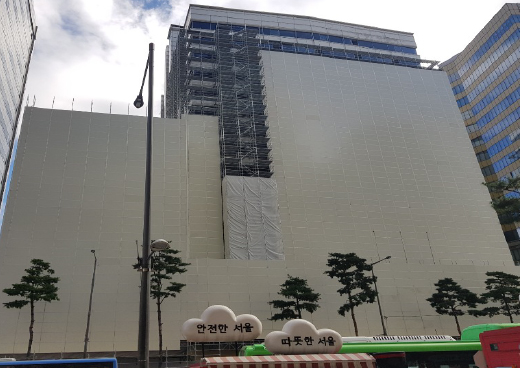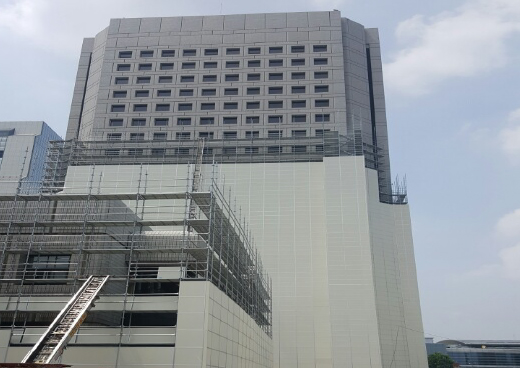 Fine Dust Prevention
The effect of preventing the scattering of fine dust generated in the remodeling field in the city is excellent.

Noise Prevention
Effectively prevents noise from the field.
Excellent With Anti-Corrosion & Durability
Easy to install floor by specially designed floor

Easy to Install
It is very easy to install and is being widely used in various fields.

Clean Appearance
It is possible to enhance the image of the construction company because the exterior aesthetic is clean.

Fall Prevention
It is possible to protect the safety of pedestrians and construction workers without installing a fall prevention network separately.