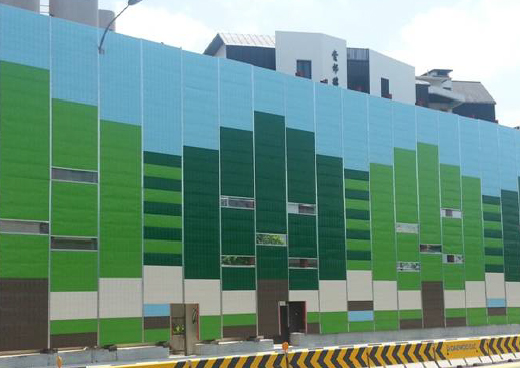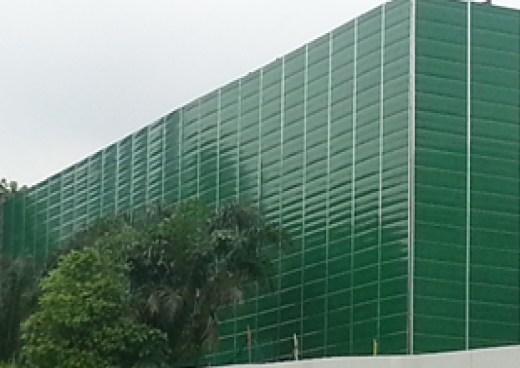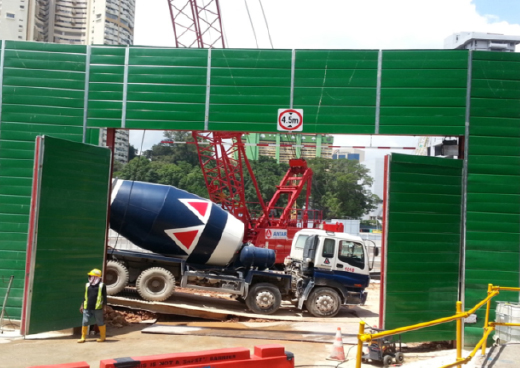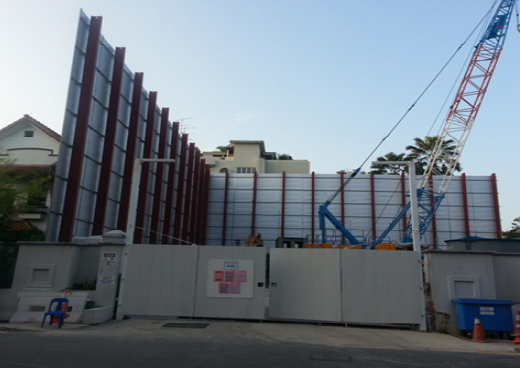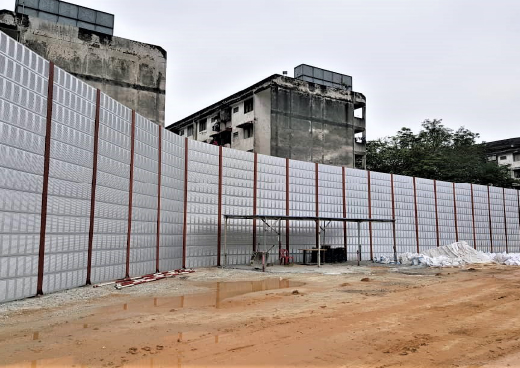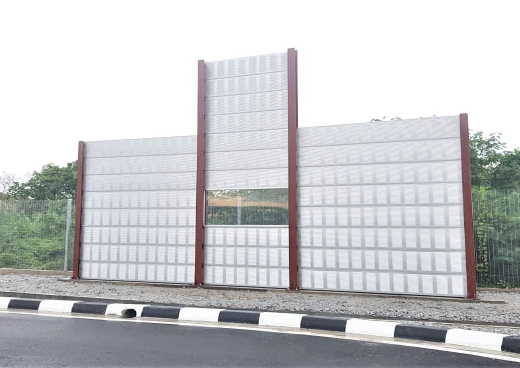 SSC'sS MART NB Seri,e iss a temporary noise barrier that has been developed specially for the needs of constructions sites. This gallery type noise absorption barrier is the ideal absorptive capabilities while also acting as a durable wall.
Durable and reusable, panels are made of hot dipped galvanized
▶ Quick and easy installation by using H beam supports and concrete foundation.
▶ Customizable, available in a variety of colors & designs with using powder coating.
▶ High noise absorption capabilities with a NRC value of up to
▶ High reinforcement with thinner nut stronger lightweight steel longer maintenance by using hot dipped galvanized steel
▶ Proven test results by the authorized Test Institution PSB Singapore and KCL Korea.